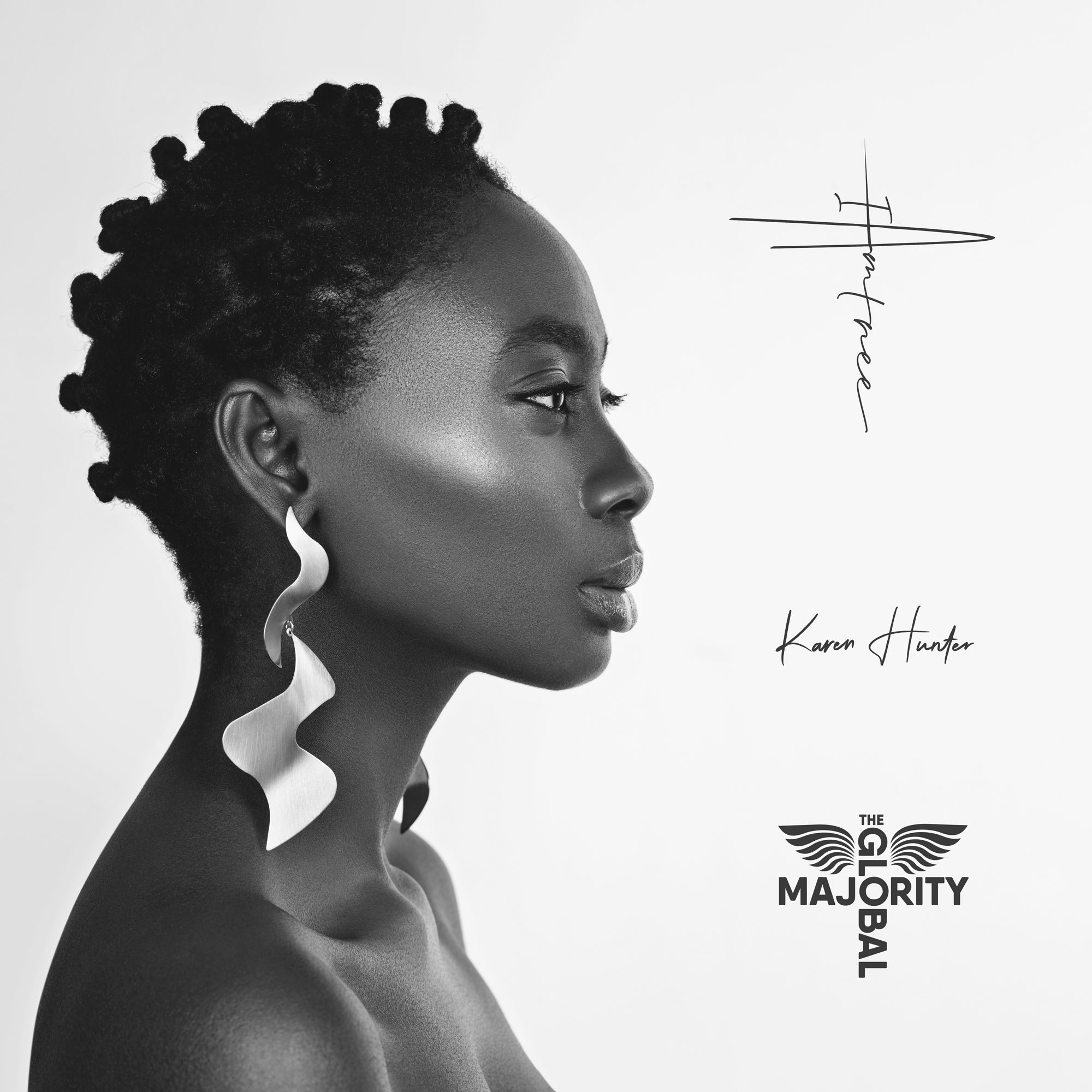 The "I Am Free" collection is an affirmation for what we are individually and who we must be collectively.  'I AM FREE' is our mantra!"—Karen Hunter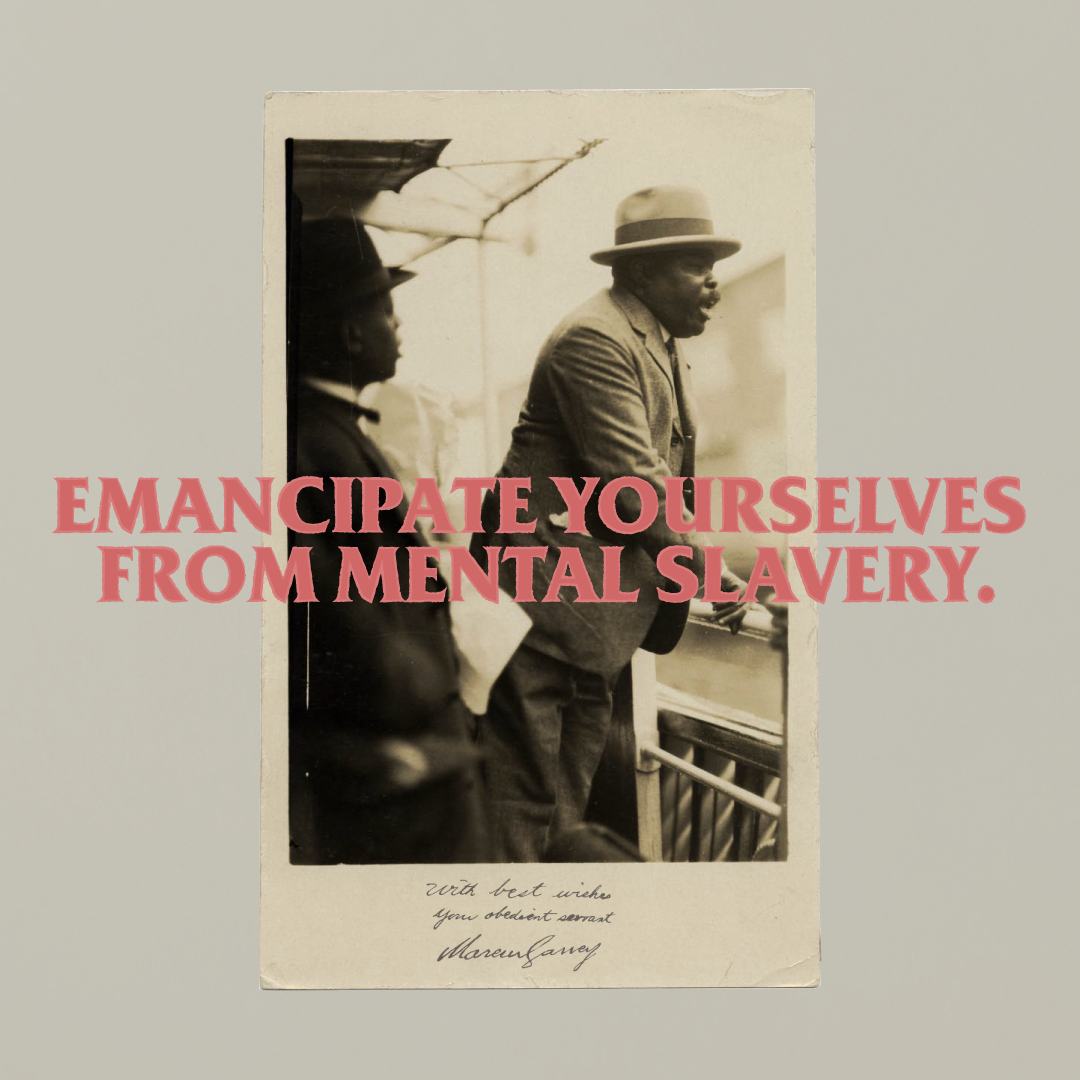 The Global Majority x Marcus Garvey Drop celebrates the man that inspired every major black movement of the 20th century, and progenitor of the modern "black is beautiful" ideal. 
Octavia Butler is the godmother of Afro-Futurism.  She imagined a world that not only included us, but where we participated in creating what that world would be.